Buying or selling a home is one of the biggest undertakings you can take on. Everything from finding the right service providers, to negotiating the purchase and repair items, to finding the right marketing strategy, there's so much that goes into the process. I pride myself on taking these burdens off of my clients and using my own skills and expertise to maximize both time and profit while guiding and advising every step of the way.
You have many options when it comes to finding a great Realtor in Kansas City, allow me and my team to show you why we're number 1 on that list.
Discover Your Home's Value
Welcome Home
Resources for you
ReeceNichols Mobile
Whether at home or on the go, my website gives you access to the complete listing inventory with the touch of a button.
Go Mobile
MyNeighborhood Report
Learn what the houses are going for in your neighborhood. Sign up now for your report.
Get Your Report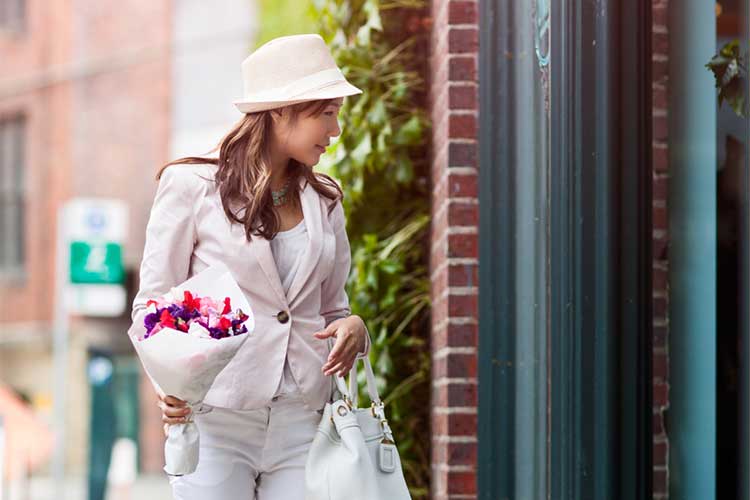 Explore Communities
No matter where in the area you are looking, I can help. Get started with your home search now.